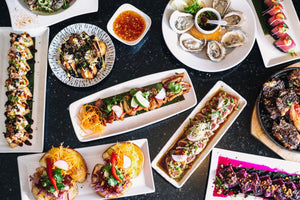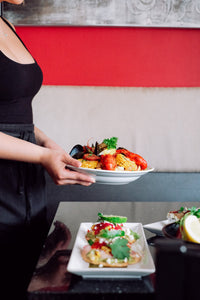 INNOVATIVE & DELICIOUS DISHES
We aspire to delight you with fresh and original creations, as well as dishes prepared using traditional Japanese methods. Enjoy our innovative menu with family and friends within an intimate dining experience.

Fresh Ingredients
A progression of rare and beautiful ingredients where texture, flavour and harmony is paramount. Our fish, meat and vegetables are, as much as possible local and seasonal.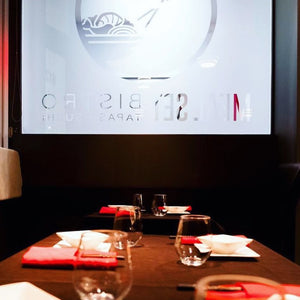 CELEBRATIONS & PRIVATE EVENTS
Our dining room is all ready for you! Join us for celebrations, corporate dinners, holiday parties and many more. Inquire now to host your private party with us.
Hosting an event elsewhere? We also provide catering options — home, office, graduation parties, birthdays, special occasions, etc.
Contact us via info@mealsetbistro.com or 204-414-8088 for more information.

Daily Specials (excl. Happy Hour)
TUESDAY: 1/2 Price Tapas (any tapas $14 & under)
WEDNESDAY: Oyster Night $1.25ea, min $30 purchase
THURSDAY: Oyster & Wine Night, $1.25ea fresh oysters, $8 off any bottle of wine
FRIDAY: BOGO Kalbi Short Ribs (buy one, get one FREE)
SATURDAY: 10% off take-out orders
*Daily specials are available only for dine-in/take-out orders, contact us at 204-414-8088. Offer not available on Skip or DoorDash.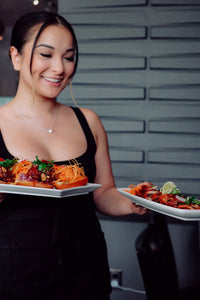 OUR PATIO IS OPEN!
Enjoy a delicious meal and cocktails on our patio with friends.
SPECIAL FEATURES
Our special menu is now available! These dishes were created to entice your palate, and are full of flavour and umami. Swipe through below to see what they are. Try them today!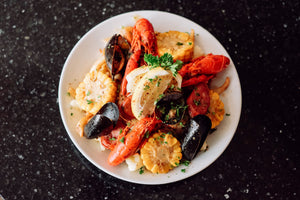 BISTRO MENU
Our lunch menu is available between 11am-2pm Our dinner menu is available after 5pm Our platters must be pre-ordered and is available for pickup only. No substitutions unless for allergy/dietary restrictions.
Call
204-414-8088
for more details.
Everything $10 (Tapas & Sushi)
Tuesday to Friday: 5pm-6pm & 8pm-close
Available for dine-in only
REVIEWS
"Everything was amazing. Service, food atmosphere 12/10. "Best restaurant we've been to in Winnipeg in forever" says my wife. Take your woman for date night!!" - JARRETT
"Excellent sushi. Very fresh. Tried the Mangolicious and Lotus Roll, both were fantastic. Will be back!" - DANIEL
"This is probably the best sushi I've had in a very long time. If you're in Winnipeg it's definitely worth checking out! The service was amazing too. We had a great experience and we will be back again!!" - S.E
"Best sushi & tapas in Winnipeg.
Never disappoints and always fresh. Best customer service and product quality. They always go above and beyond to fit your needs if you have special requests.
Try it out. It's more than worth it and you won't regret it. BEST SUSHI EVER!!!" - SARAH
"Amazing Sushi and Tapas. Definitely check them out." - CHRIS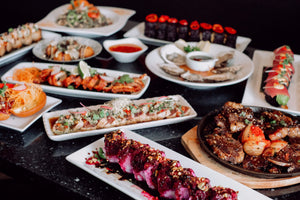 FEATURED IN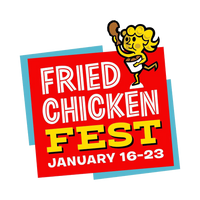 2021 Voter's Choice Winner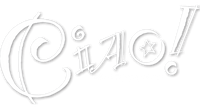 2020 Best New Restaurants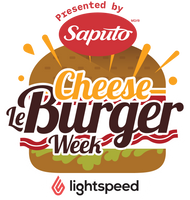 2020 The MAMBA Burger
2021 Voter's Choice Winner
2020 Best New Restaurants
MEAL SET GO
In addition to Meal Set Bistro, we're pleased to also offer Meal Set Go as our premiere meal-prep service and healthy catering company.
Our mission is to provide healthy meals to the Winnipeg community and surrounding area. Our clients are eating with their dietary goals in mind. By using only wholesome and fresh ingredients, we strive to make it possible to eat healthy, nutritious food without sacrificing flavour.

VIEW MEAL SET GO